SPC Calculator
Security design tool
Overview
The SPC Calculator is designed to provide you with a tool to allow you to ensure that the security system has sufficient power to ensure the system remains operational should a mains failure occur.  The Tool will also ensure that the system has sufficient current to supply the system and that the SPC system you choose has the capacity to support the required inputs. Each site can be defined with customer reference and the requirements for that site.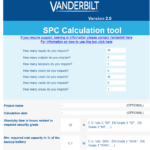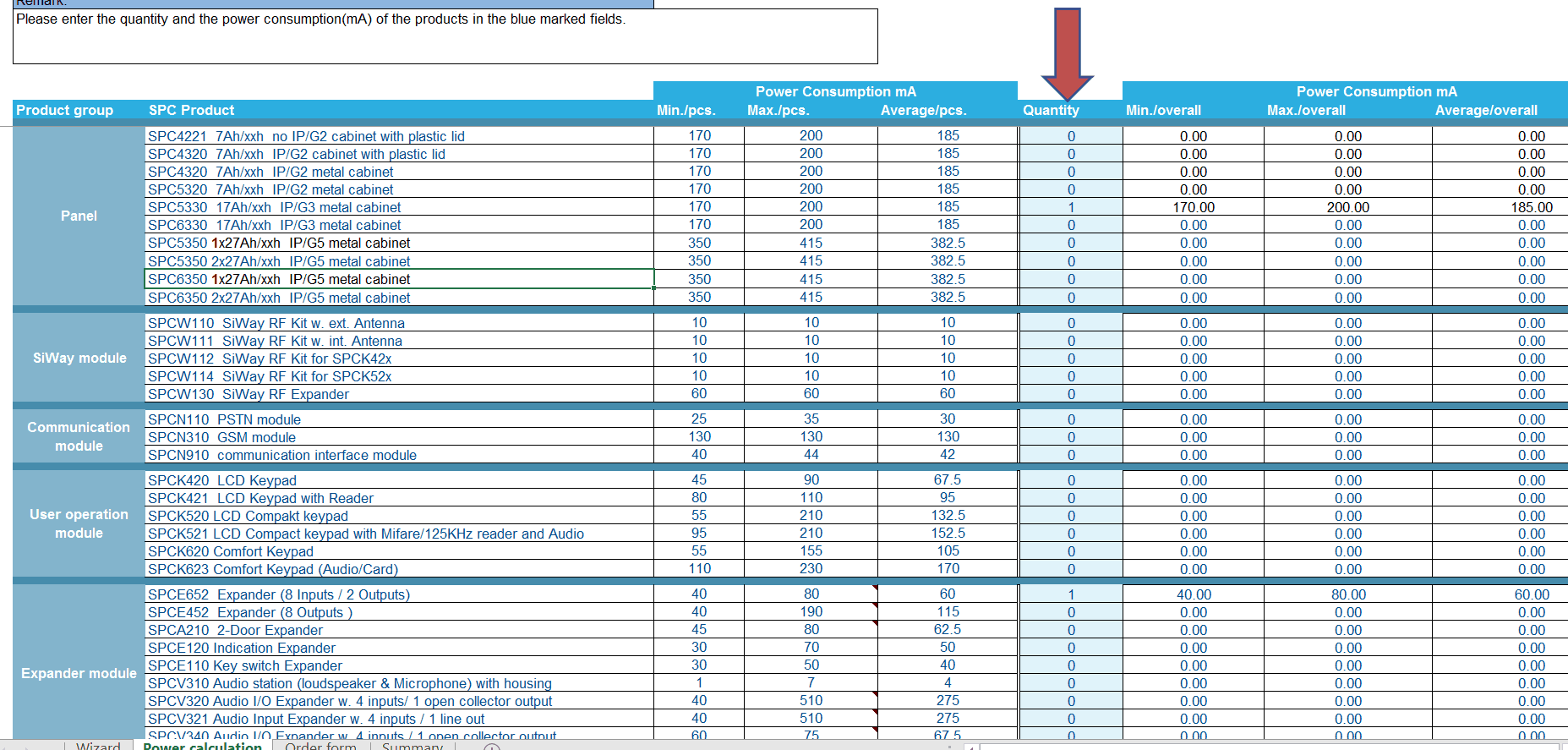 Power Overview
The power calculator will allow you to add the components to your system while visualizing the power usage and requirements of the system. Once the power and requirements are meet your SPC system will be stable and reliable. The power overview allows you to add components such as
Keypads
Modems
PIR 
Detectors
External bells
The system will also allow you to freely define components which you may wish to add
System Summary
The Summary element of the tool allows you to have an overview of the total elements on the system for example how many inputs were included, the summary we also highlight if the number of inputs exceeds the available for the system chosen.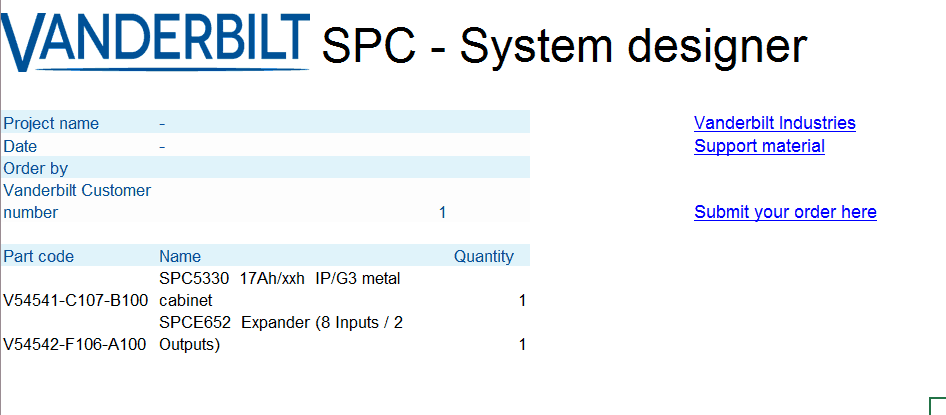 Limit check
The Calculator will also verify a number of elements within the system to ensure that the SPC system you have chosen will meet your needs. The tool will verify
Zones
Expanders
Keypads
Users
Doors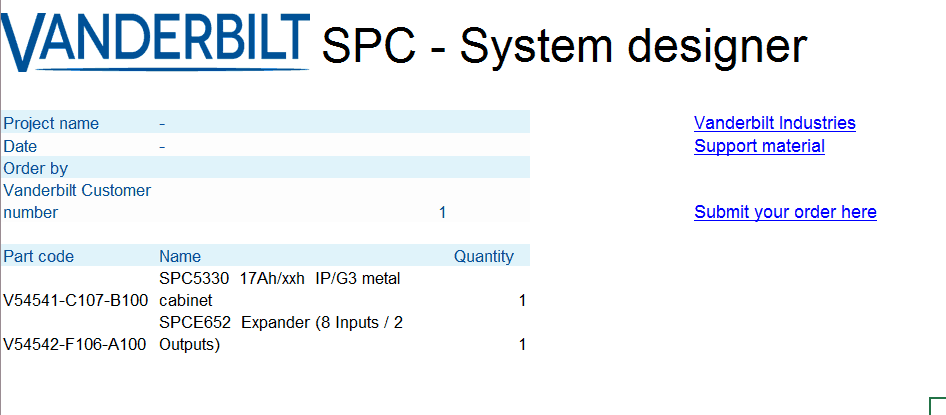 Order Overview
For your convenience, we have added this section to the tool so that you may submit your order to your supplier.