SPC6000 -  Now with special banking features
The SPC6000 series intrusion systems provide a range of functionality ideal for the protection for Financial facilities, Each SPC can support up to 512 zones/inputs each of which can provide a range of options from monitoring of the Vanderbilt Seismic detectors, Magic motion detectors or one of many other types of protection devices.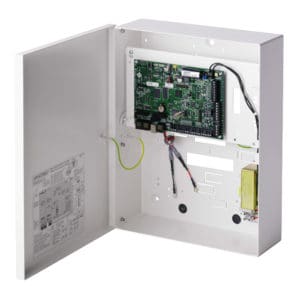 Feature Overview
The SPC series has a special financial configuration that when enabled enables advanced functionality, these include predefined configurations for ATMs, Vaults and advanced area options. SPC is used in banks and ATMs to protect people and property.
The SPC provides a range of functionality that your security installer will be able to detail for you
Some of the options available such as
Delayed unset
Automatic rearm
Access by schedule only
Automatic arming
Disarming by calendar
Seismic Zone testing
Advanced IP reporting
Linking areas
Advanced logic
Arming from Access control readers
External arming control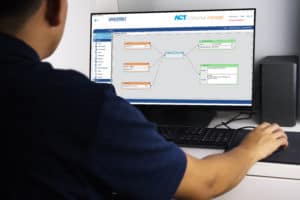 Software integration
The SPC is a highly integrated system and is integrated into many of the world's leading PSIM, VMS and other security solutions, find out more here
Building integration
The status of the SPC can be integrated into industrial systems such as BACnet, Modbus or other buses, find out more here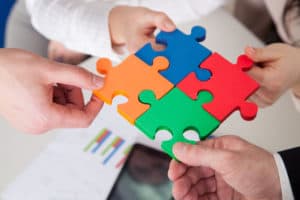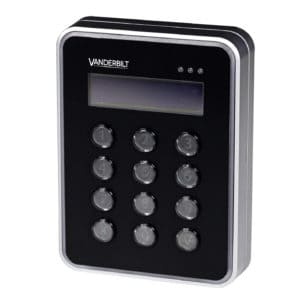 Simplified Access control
With the SPC system, each user can be given permission to access doors based on profiles which allow for a flexible yet simple system to manage users. Click here to learn more
Project Support
If you have a project that you wish to discuss with Vanderbilt, click here to contact us or complete the form here.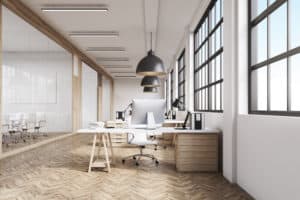 Get started today
Follow our start-up guide to learn more about SPC including our online Learning management system, SPC start-up guide, if you have any questions please contact Vanderbilt industries here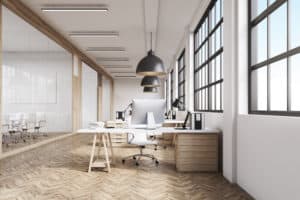 ATM and vault protection
The SPC provides integration support for the marketing leading Vanderbilt Seismic detectors used to protect ATMs, Vaults and other high-security areas, these detectors can detect attacks such as drilling learn more here