Overview
SPC Connect Pro allows you to program your SPC systems using the same interface as the SPC web page, The tool provides a framework of support functionality and material to help you perform the tasks required to support you and your customers.
For security and updates, you are required to register the software with an SPC connect installer account. You are not required to create or join a company in order to use the tool an active installer account is all that is required.
Download now

Installation
In order to install SPC Connect Pro download from the following link. Unzip and the package and select setup. Please follow the steps to complete the setup. Once complete please reboot your PC.
First Time Run
In order to use SPC Connect Pro, you must have an SPC Connect installer account, An installer account is free for a company with 150 panels and 2 installers or less. For pricing information please contact Vanderbilt industries.  SPC connect Pro can be started from the start menu in Windows.
Enter your SPC Connect user and password or complete the registration process to continue.
We have prepared a short video to show how to use and create your first site.
Other Features
Discovery
Discovery allows you to find SPC panels quickly and easily
Favorites
Speed up installation with favorites, define your favorites as any configuration file.
Panel configuration
Migration from SPC Pro to SPC Connect Pro
SPC Connect Pro Manual
As part of providing you with material on demand the manual for SPC Connect Pro is available in HTML format, find it here
Summary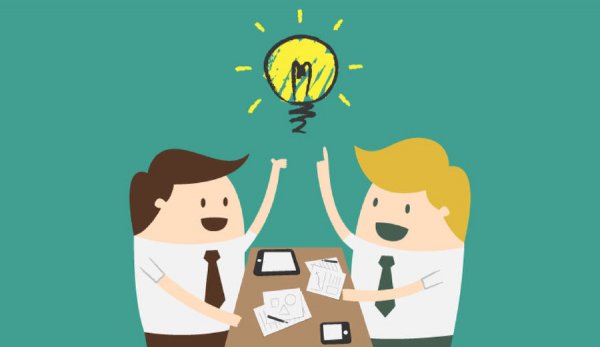 Article Name
Description
Review of the SPC Connect Pro functionality and download links to download the installer for the tool
Author
Publisher Name
Publisher Logo