Perfect building protection, inside and out, for medium sized applications.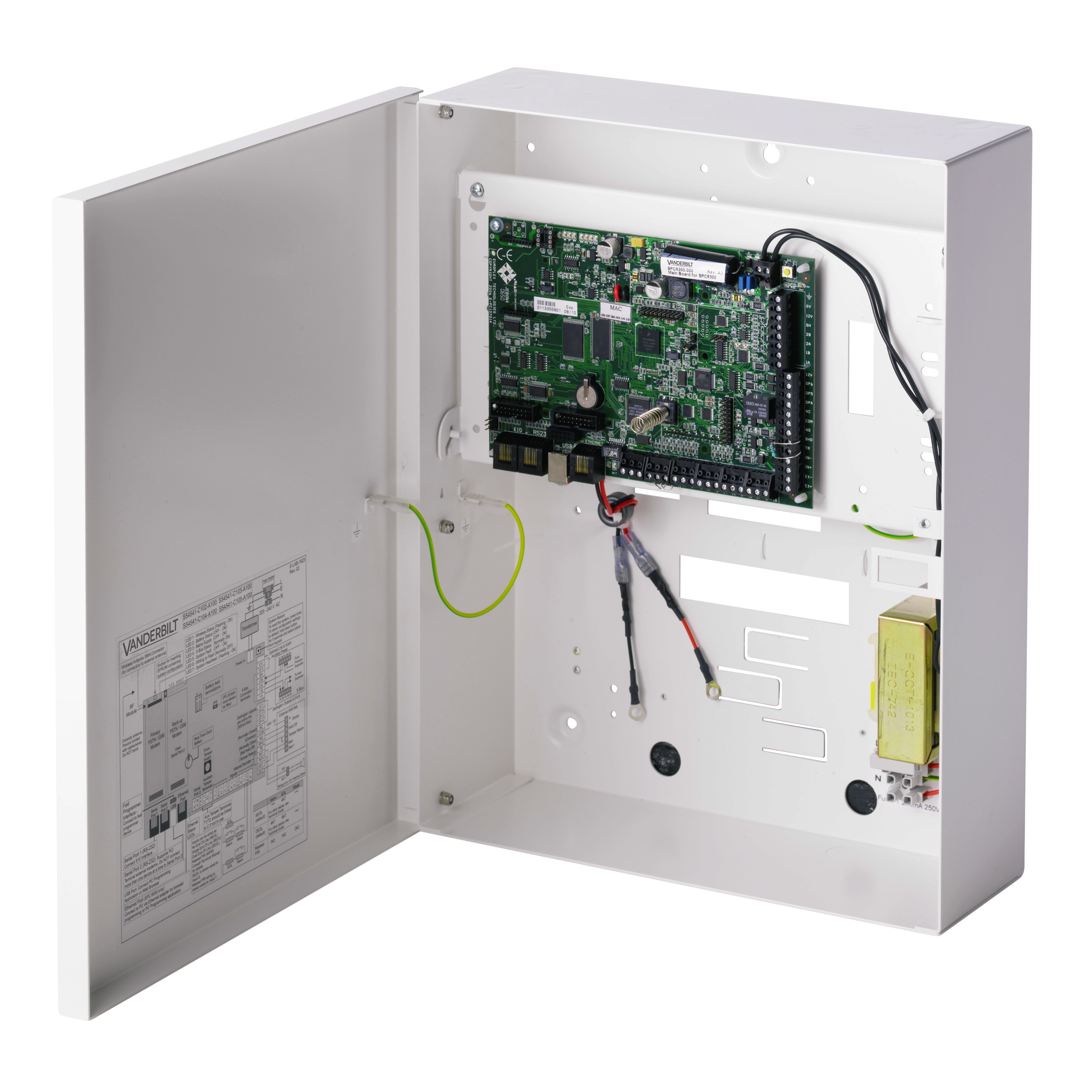 SPC5000 controllers cater for up to 128 wired zones/120 wireless zones and 128 outputs, and are available in metal cabinets providing space for 7 ah or 17 ah battery. They come with integral power supply, on-board 8 wired inputs and 6 outputs, two X-BUS expansion interfaces, on-board Web server as standard and Ethernet for SPC53xx models.In addition to the on-board IP communication capabilities, they support dial-up over PPP or GSM data connection using an additional modem. The controllers enable the control of up to 16 doors/32 readers. The long distance X-BUS enables fast data exchange and redundancy (ring topology), ensuring minimal door operation waiting time and high reliability.
The system offers
128 Zones
500 user
8 Entry/Exit doors
IP support
IP alarm reporting
Built in embedded web browser
More info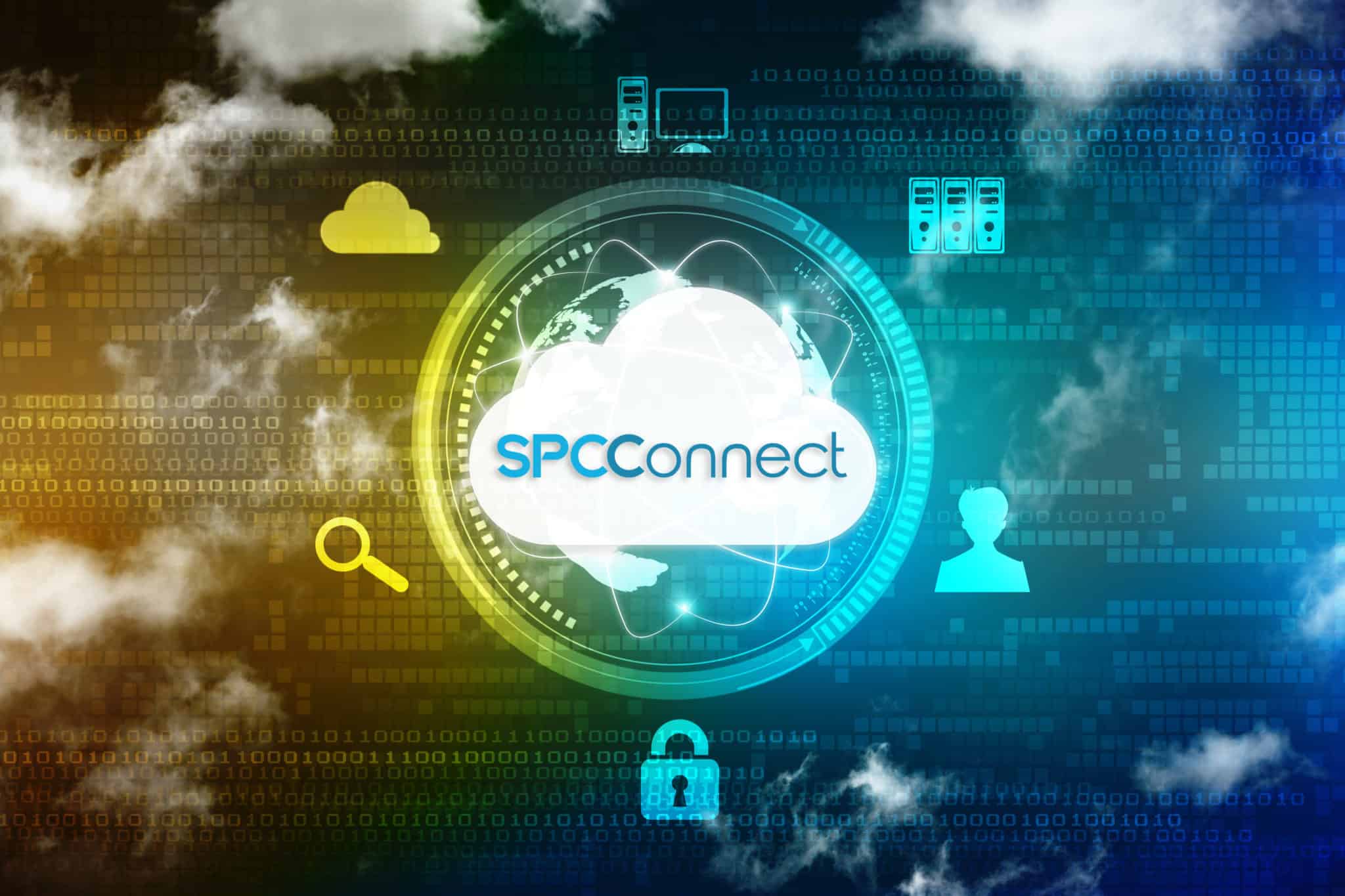 Would you like to know more?
SPC provides a range of manuals in order to support you if you would like to know please contact us and book your demo