SPC provides you with a powerful interface to configure and control users on SPC.
SPC users are configured to allow for a simple interface and yet provide a high level of configuration and complexity when you start your SPC system the system is pre-programmed with a number of profiles these define different levels of users which can be assigned to users. If you wish to do more with SPC you can, the SPC user model is a combined access and intrusion model whereby a user is added to the system with their specific details and then the user can be given up to 5 profiles. These profiles define what rights a user has to the doors, intrusion engineer, users and when and where their options will be allowed. The SPC central controller offers the ability to program users however you can also program users through SPC Connect. SPC can provide users with a number of options and extensions, users can be assigned wireless control devices, SMS control or use the SPC connect mobile applications to control the system.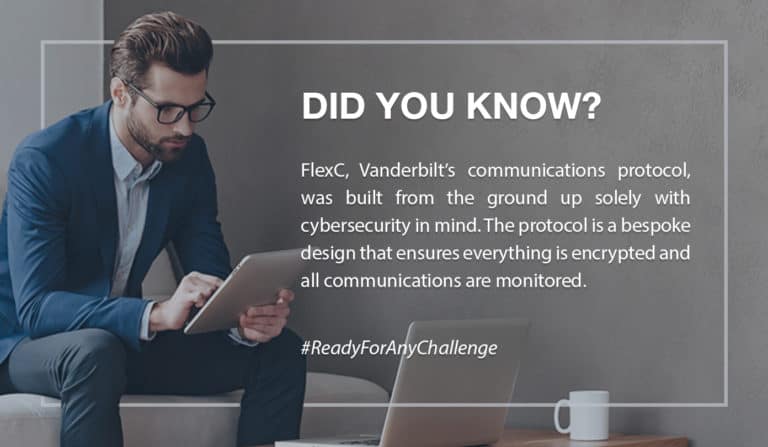 The SPC Wireless FOB allows for control of the SPC system, the 4 button devices allow control of, setting, unsetting, part set, panic and control of custom output devices.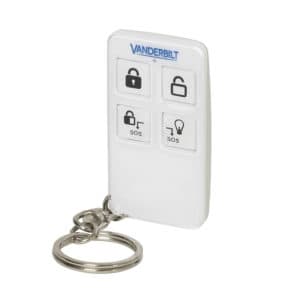 SPC users can use SMS for reporting or control of the SPC system
User rights can be restricted by day and time, calendars can be used so those system users will only have access or rights when allowed.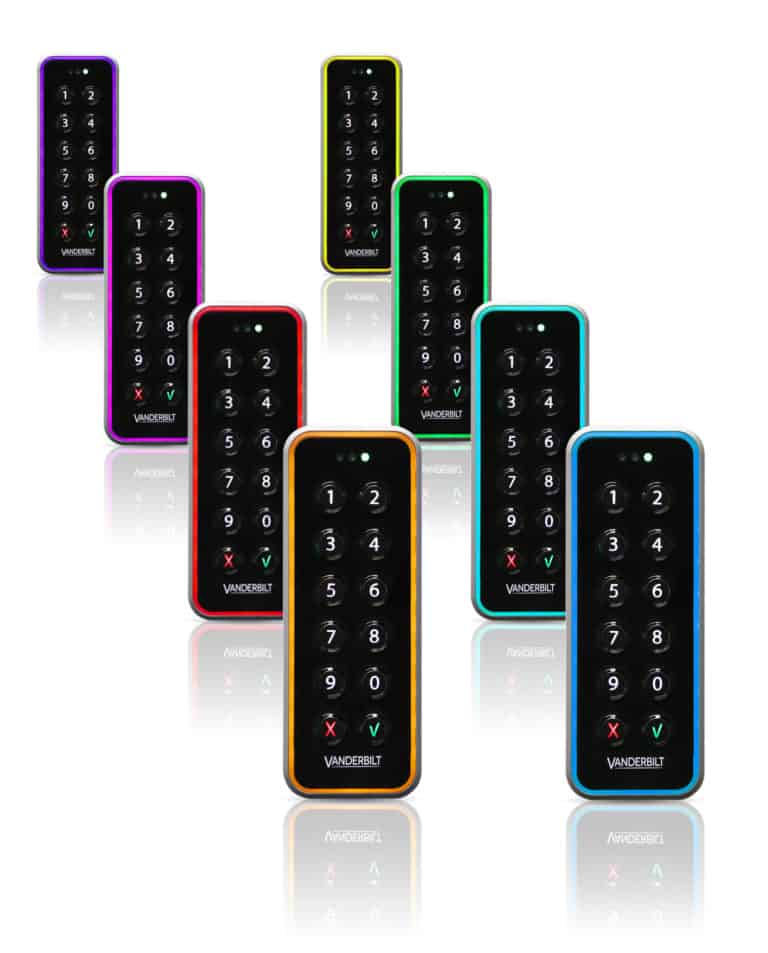 SPC Connect the cloud interface for SPC allows for the remote configuration of users on SPC, the benefit of this system is that you can import users from a file and as part of the setup you can add a remote cloud account for your customers, Customers will receive an email detailing how to configure the mobile app and their connect account.