Customize your solution with a personal touch
Add your contact details for your customer
The SPC system provides various methods for promoting your brand and contact information if you wish you can add this information so that it is visible to the customer on the keypads of the system, this can be your company name and support phone number should the customer have any issues or queries. To add this to your SPC system simply connect to the SPC web page and choose Configuration-> System->Identification Here you will find the fields you may enter. Enable the option to display this information on the keypad.

Company logo
If you wish to promote your company or even add yours customer logo to the SPCK6XX or SPCK5XX you may do so by uploading a BMP file to the keypad. Within the SPC 3.8 download pack you will find examples and templates you can use. The file can be imported directly into the web page of the SPC system and then enabled on the desired keypads.  See how to achieve this in this short video
Steps
1 - upload your logo
2 - Enable the logo on the keypad
3 - Disable the clock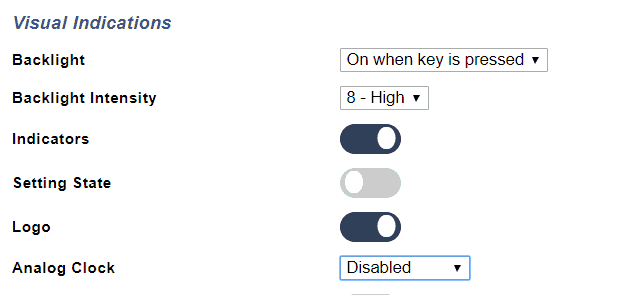 Would you like to know more?
SPC provides a range of manuals in order to support you if you would like to know please contact us and book your demo