SPC Automation
Building automation and control whether it be for the energy efficiency, operational efficiency, security protection or any goal must be able to control many elements of the building control systems. The intelligence of any system can only be determined by data available for the system to make intelligent decisions. The security and access system within any building provides an information source for occupancy, movement and the state of the building. When users enter the building in the morning, the system disarms, and the user moves about the building between different areas of the system.
The SPC intrusion system is designed to be a modular security system which can scale to achieve and support the needs of commercial buildings providing monitoring for various types of sensors, doors and providing multiple user interfaces. For building management companies that require this level of intelligence and integration the team at Vanderbilt Industries have actively promoted a culture of openness and flexibility that has resulted in the growth of many strategic partnerships. The goal of many of these partnerships is to bridge the gap between the building automation design companies and the security industry, to provide flexible platforms that can be retrofitted into systems or designed as a critical element of the system from the beginning.
OPC
The Open Platform Communications was designed to provide a standard bridge for Windows-based software applications and process control hardware. The OPC standard has gone through many revisions.  The newest of the protocol we look at today OPC is advanced and can provide security through encryption. The solution can provide a mapping of events and status to an OPC server.  The OPC solution is available from Schille Services http://schilleservices.com/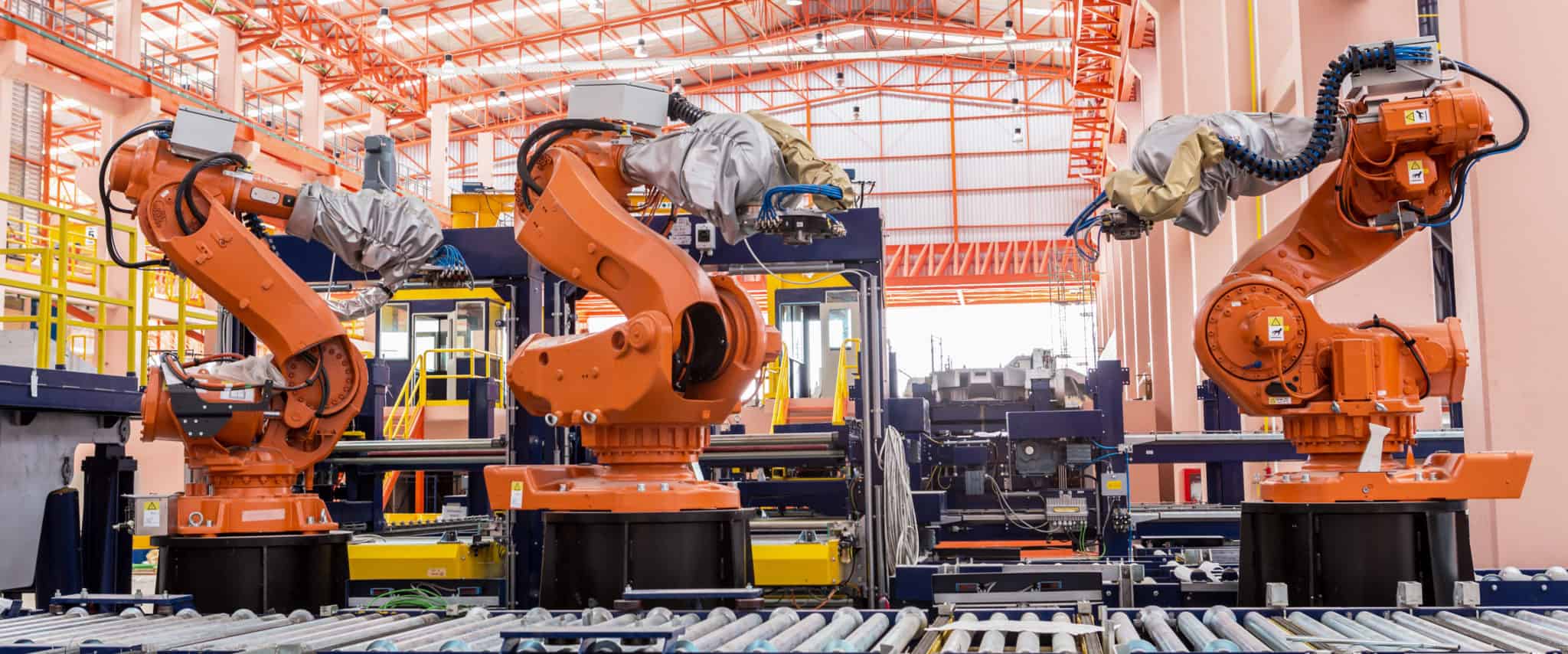 BACnet
The BACnet Protocol has become the backbone of many automation systems providing a balance between complexity and information that means it can be quickly configured and adapted. The BACnet solutions for SPC are supplied by KNXogic as an add-on to the SPCway product. This gateway can map the status and commands from an SPC system to the BACnet network. More information or to obtain a gateway can be found at http://www.knxlogic.eu/product/spcway/


MODBUS
Designed in 1979, Modbus is a simple interface that can provide a straightforward interface to obtain data. The Modbus system has limitations when it comes to data security by using the SPC FlexC protocol and the gateway from KNXlogic information regarding the status of SPC can be obtained.
In summary, the world of integration within the security and building automation is and will continue to enhance for the benefit of all involved, developing smarter building which can offer a higher level of service and intelligence to the customer. By working with our integration partners, we will work to ensure that the SPC can remain a dominant source of information for building management systems.
KNXlogic
Overview of the KNXlogic interface with SPC and how to achieve an integration