SPC 3.8.5 is now the standard firmware for SPC systems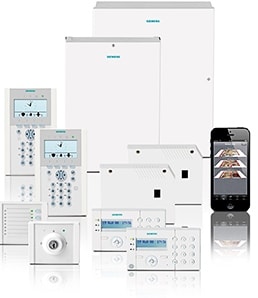 Important news
SPC 3.8.5 is now the standard firmware for all SPC systems, replacing the current SPC 3.6.6. Customers are advised that SPC Pro has been replaced with SPC Connect Pro. This has been available for download for the past number of months. Full details on new features and where to download SPC 3.8.5 and SPC Connect Pro are available here.
For customer currently using SPC 3.6.6 you can update your systems today in order to explore the new SPC features and you may also download SPC Connect Pro the new programming tool for SPC that will replace SPC Pro. The New SPC Connect Pro is designed to use the same interface as the SPC web page allowing for a more unified approach to the system. For uses familiar with SPC Pro you will find that the web interface provides a richer more powerful interface.
SPC 3.8.5
SPC Connect Pro
SPC Connect Pro allows you to program your SPC systems using the same interface as the SPC web page, The tool provides a framework of support functionality and material to help you perform the tasks required to support you and your customers.
For security and updates, you are required to register the software with an SPC connect installer account. You are not required to create or join a company in order to use the tool an active installer account is all that is required.
SPC 3.8
Enhanced Access
New Programming interface
Enhanced GUI
Intrusion engine enhancements
User enhancements