Promocja profesjonalnych central alarmowych SPC-4320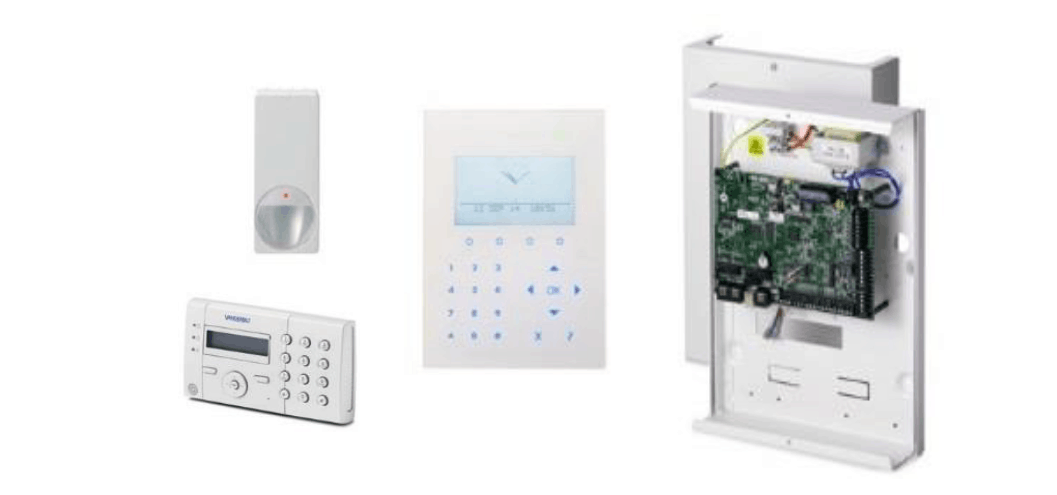 Z przyjemnością chcemy Państwu zaoferować bardzo innowacyjny i jednocześnie atrakcyjny cenowo system sygnalizacji włamań i napadów z profesjonalnej serii central alarmowych SPC.
System SPC należy do jednych z najbardziej nowoczesnych oraz technologicznie zaawansowanych platform Systemów Sygnalizacji Włamania i Napadu (SSWiN). Platforma wykorzystująca tzw. chmurę sieciową oferuje instalatorom oraz użytkownikom, kompleksowe zarządzanie centralą alarmową (w tym alarmami i zdarzeniami), pozwala na zdalną konfigurację parametrów i sterowanie użytkowymi funkcjami centrali.
SPC to nie tylko zaawansowane technologicznie urządzenia, ale również dedykowane oprogramowanie zarządzające.
Darmowa internetowa aplikacja na urządzenia mobilne SPC Connect pozwala użytkownikom na monitorowanie i sterowanie systemem alarmowym z dowolnego miejsca i o dowolnej porze.
• Oferta central zarówno komercyjnych jak i tych do zastosowań przemysłowych i profesjonalnych.
• Intuicyjny interfejs sieciowy z prostym układem nawigacyjnym.
• Łatwa skalowalność systemu do 2 500 użytkowników i 512 linii dozorowych.
• Możliwość kontroli dostępu dla 2 500 użytkowników i 64 przejść kontrolowanych (drzwi). • Certyfikaty: PN-EN 50131 (Grade 2, 3), VdS, INCERT, IMQ i inne.
• Wbudowany web serwer (po polsku i w 12 innych językach).
• Równoległa obsługa central w pięciu językach (PL, EN, DE, FR i IT lub zestaw innych języków w tym RU, SE, NL i inne).
• Wbudowana weryfikacja stanów alarmowych (audio/wideo) przez IP
• Szybka i bezpieczna magistrala komunikacyjna X-BUS
• Możliwość łączenia magistrali 'w pętlę'. Daje to możliwość dwukierunkowej komunikacji z elementami (modułami) systemu.
• Współpraca z urządzeniami bezprzewodowymi.
• W pełni zintegrowana bezpieczna komunikacja IP – zgodne z PN-EN 50136.
• Bogate oprogramowanie, które pozwala między innymi na zdalny dostęp do central.
• Platforma 'SPC Connect' pozwalająca na bezpieczne zarządzanie centralami SPC.
• FlexC™ pozwala na wielotorowe sygnalizowanie alarmów (via MODEM, GPRS).