SPC is a security system which has communication in its DNA, it is designed to communicate with multiple systems simultaneously. Creating a security ECO system that is greater than the sum of its parts. We at Vanderbilt are proud to work with many integration partners to provide solutions to our customers which range from the large PSIM, VMS solutions to the BMS and home automation solutions. You can find a list of integration partners here.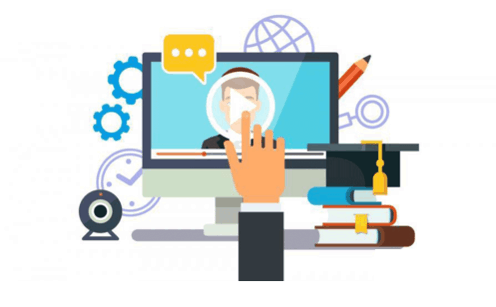 So how does SPC integration work?
When we are approached by an interested partner or you require us to develop a partnership we will engage with you to understand your business needs and to see if there is a viable solution to be achieved. You can integrate with SPC in many ways the most common for large systems is to implement our IP communications protocol directly into the solution. This provides an events and commands interface over a secure link. We can provide under NDA an SDK which details how this protocol is developed and developers use this to implement the required functionality. The protocol is highly configurable and provide detailed events in real time or allow the partner to perform commands. At all times the SPC remains the master and if the install restricts the protocol this will limit the commands and/or events available to the partner.  For SPC customers the interface used is either the EDP or the FlexC protocols, therefore, there is new programming to learn. From the interface, you will be able to use the standard filters and controls in order to configure the system.
Once the interface is developed we work with the partners to promote the solution to provide the information to our customers so that they are aware of the new solutions available to them. With 100s of integration partners, SPC has become I highly flexible solution for the security market and we believe that by being open to this opportunity we at Vanderbilt can offer the security market the platform for their needs.
The second method of integration to SPC is to make us of our gateway technology partners, these partners provide interfaces that if you are using a home automation system or building management system can expose the information you require in order to build your intelligent solution. These partners can provide interfaces for Generic REST, Web socket APIs, MQTT, KNX and OPC interfaces to name a few.  These partners have used the SPC protocols mentioned above the allow you to quickly and easily get the information you need.
So how to get started with Integrating?
If you are looking for a solution please refer to our partner's solution page for more information, if you would like are interested in integrating with SPC or would like to discuss a required solution we would be interested in hearing from you. Please complete the below form or contact your local Vanderbilt sales team.
[inbound_forms id="13144" name="integrated solutions"]