ACTenterprise has been developed as a role-based platform with different modules depending on the user type. The functionality available to each user is specific to their own needs enhancing the overall security of the system.  The SPC integration allows you to use the SPC intrusion functionality with the ACTenterprise access control functionality.
– Intuitive & easy to use software; similar look & feel to a web browser experience.
– Role-based software with modules for the security guard, administrator & installer
– Wizard & quick start buttons for common tasks
– Sitemaps with animated icons for door activity
– Design and print id cards
– System alarm acknowledgment
– Activate/deactivate intruder alarm
– Alert notifications including break glass, door ajar, door forced, supply voltage and fire
alarm activation
– Fire alarm interface including muster reporting on fire event
– Seamless integration with 3rd party software products using the ACT API
– Milestone integration (additional module)
– Utilises the power & scalability of Microsoft SQL server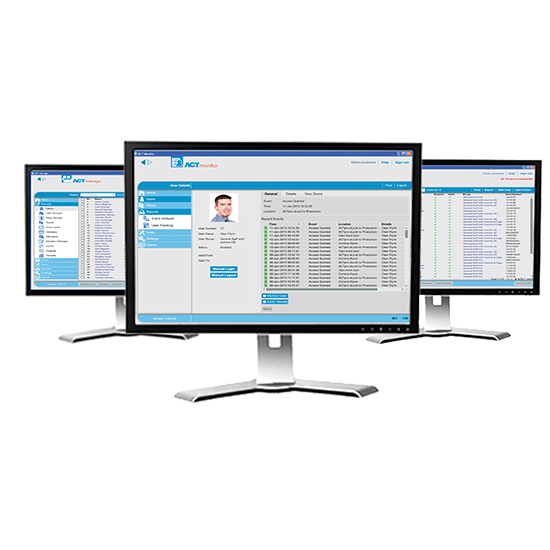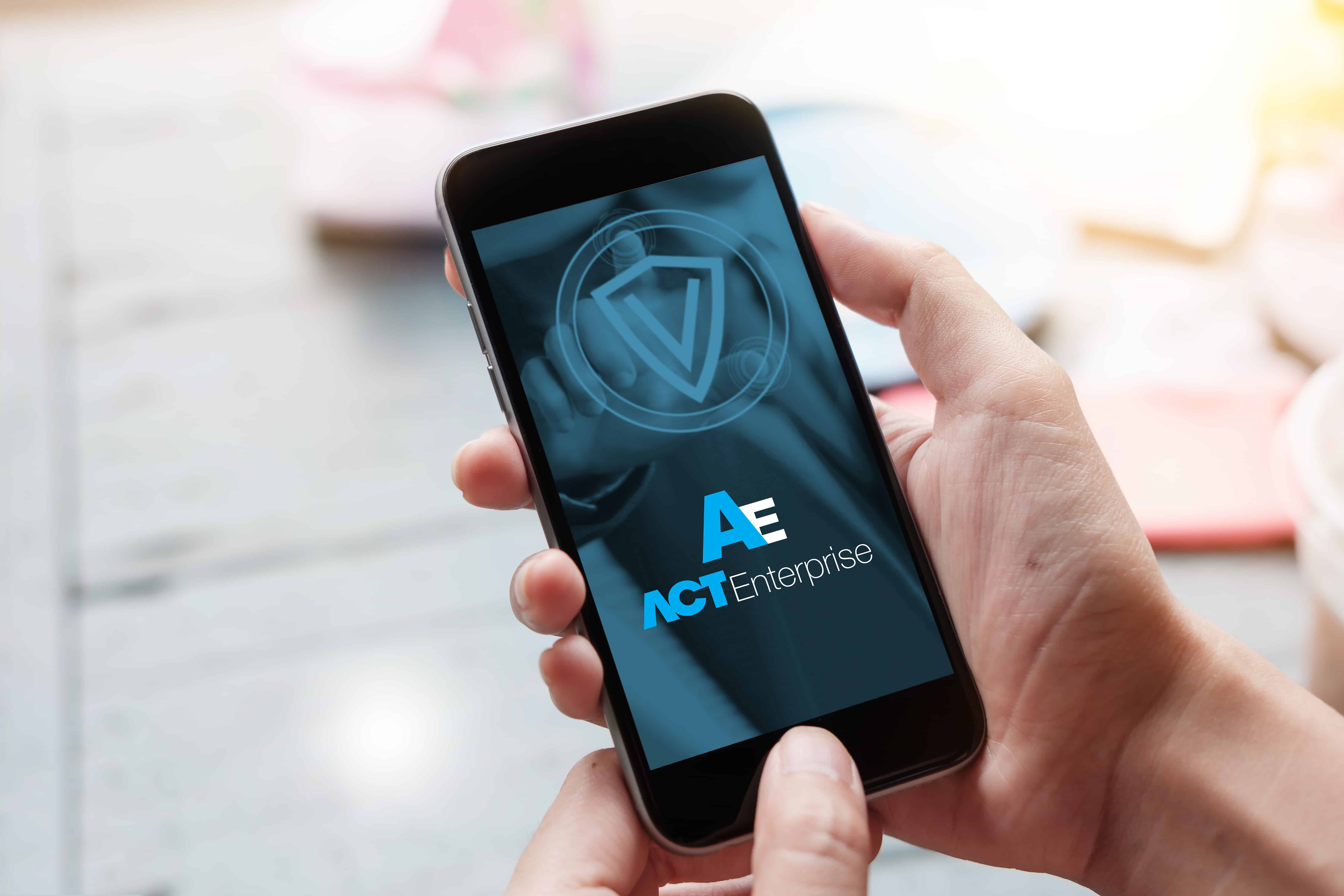 Integration is a key priority, with significant focus placed on enhancing Vanderbilt's functionality and reach in the market. As such, Vanderbilt's SPC intrusion system now interfaces into the Vanderbilt ACT system.
SPC protects businesses, properties, and assets. It is an intrusion detection system that offers versatile and comprehensive alarm management functionality. Vanderbilt's FlexC communications' protocol provides a highly secure multipath communications system that enables easy configuration of event transmission
strategies to independent alarm organizations. Maximize your investment in Vanderbilt systems by leveraging the power of interoperability. Vanderbilt integrated solutions provide the answers to the complex world of security by providing scalable solutions for sectors such as healthcare, industrial, retail, and much more. When your system appears complex, turn to Vanderbilt security solutions.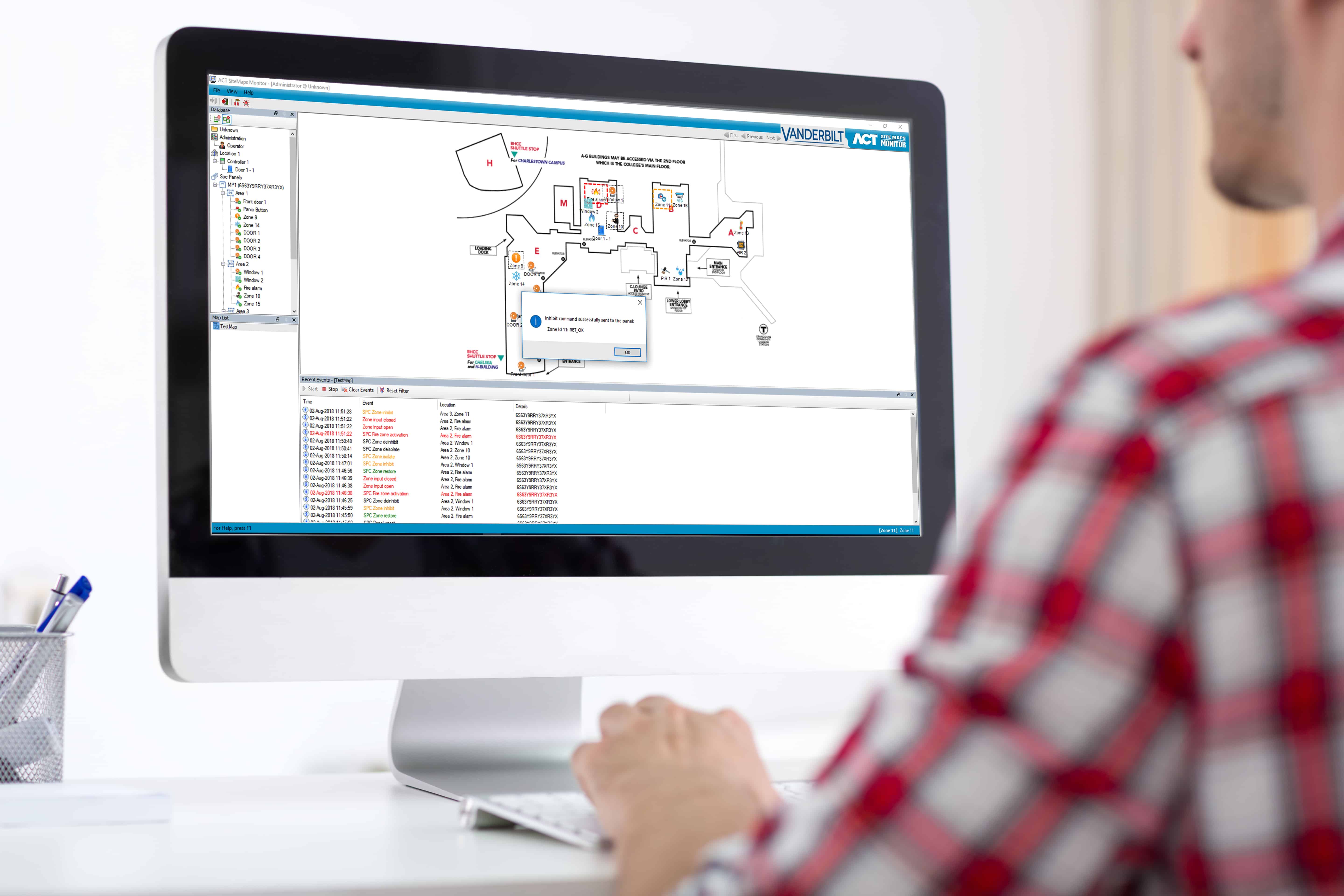 SPC intruder detection integration
Highlights:
SPC integration provides a single interface
security solution
Real-time view of SPC zone status in ACT
Enterprise
View SPC events in ACT Enterprise
Send commands to SPC set/unset, isolate/
deisolate, inhibit/disinhibit and restore
Graphical maps – overlay zones onto the map
FlexC ATS will automatically query service running
on ACT Enterprise and register its details
New Enhanced Rules Engine to support SPC commands and events
Download "ACT Rules Engine - How to"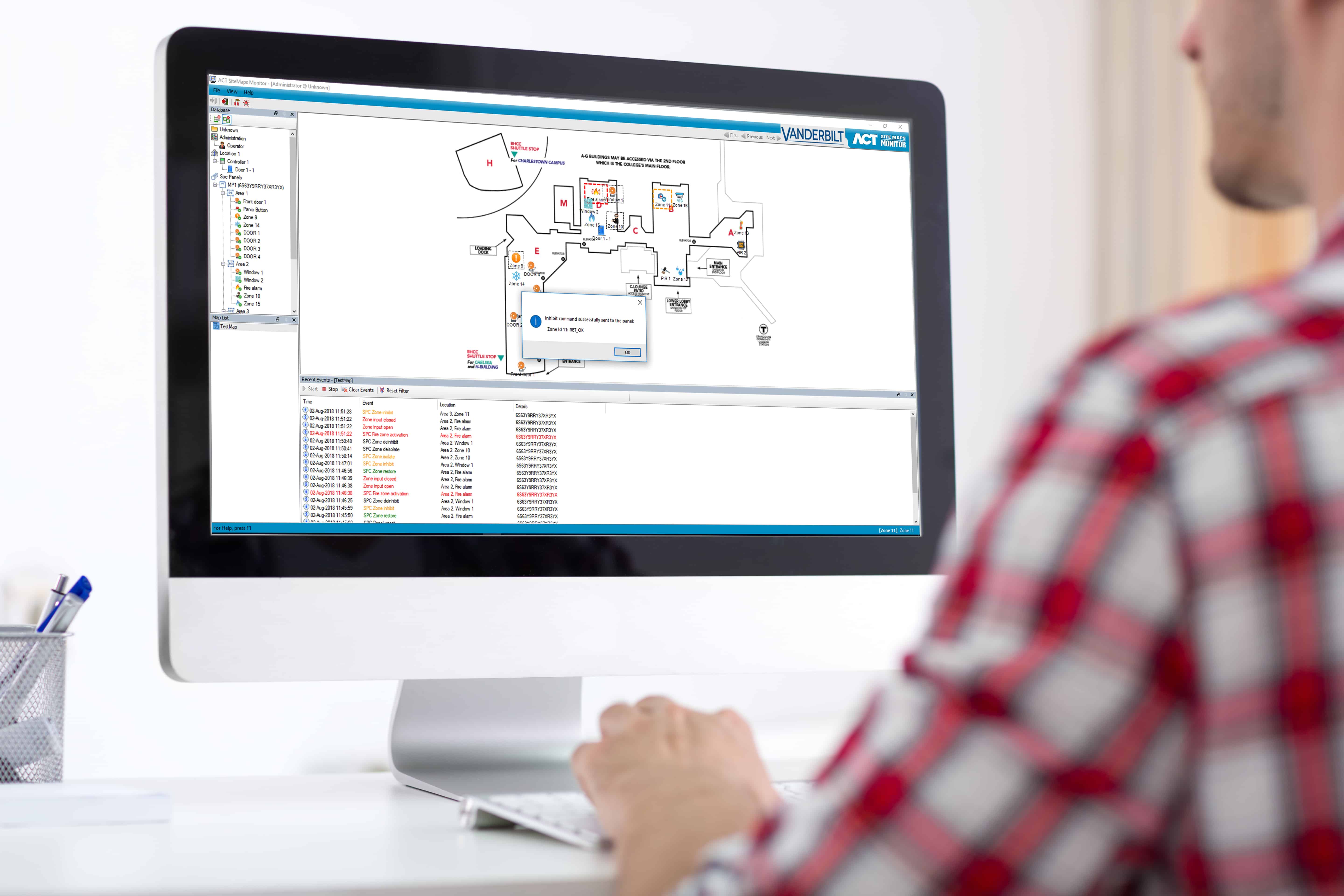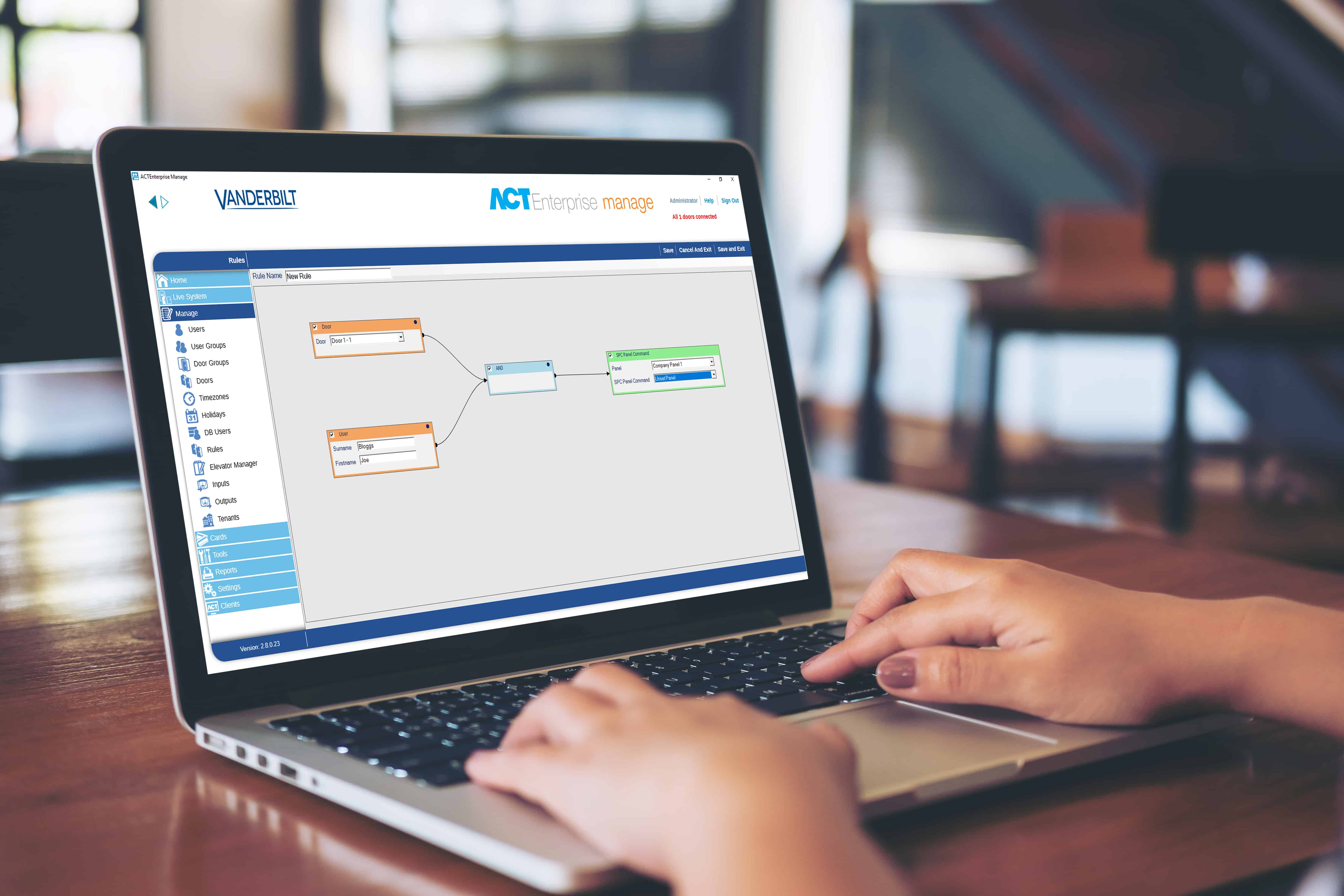 Learn more about ACT Enterprise