Overview
This is an application guide of how an integration was achieved to Assa Abloy Aperio Wireless locks using the AH20 1-to-1Aperio® Wiegand interface communication hub the data sheet of which can be found here. The hub can be connected directly to the SPC Door controllers allowing you to use compatible Assa Abloy wireless locks with the SPC systems. Doors can then be locked, unlocked, access granted, access denied from the SPC system. The information provided is true at the time of publication.
The Assa Abloy locks and hubs are available from Vanderbilt Industries, the AH20 part code is N54513-F115-A100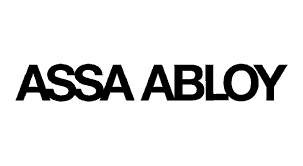 The Hub
The hub provides a Wiegand output and inputs for 12V, GND, green and red led control this will be connected directly to the SPC door controller.
Connections
| | |
| --- | --- |
| Hub | SPC Door controller |
| D1 | D1 |
| D0 | D0 |
| 8 -24V | 12V |
| GND | 0V |
| Green | VA1 |
| Red | VD1 |
Turn on dip switches on the hub should be set to 1 and 10 the remainder should be in the off position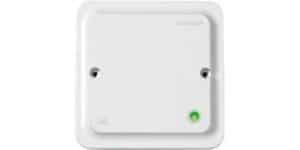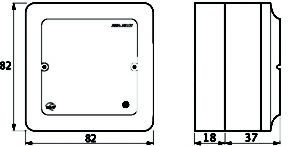 Completing configuration - Adding cards
Once the system is wired correctly you can badge a card on the wireless lock this will appear on the unknown card list on SPC, you can then add this card to a user.