SEETEC CAYUGA - SOFTWARE FOR VIDEO MANAGEMENT
Being one of the leading solution providers for video surveillance in Europe, SeeTec has been developing professional software solutions for 20 years. The current product line SeeTec Cayuga exceeds the original scope of merely managing security cameras by far.
SeeTec Cayuga manages all feeds generated by your surveillance cameras and thus enables holistic video monitoring at a glance - centrally on-site or remotely via different client options. Simple setup, flexible administration, seamless integration of old and new systems and many different access options ensure that your operations are safeguarded. Being manufacturer-independent, SeeTec Cayuga is compatible with the majority of network cameras available in the market. That's also the reason why video surveillance software from SeeTec can be scaled to almost any size - supporting the growth of your business.
Multi solution platform
The modular system concept of the Multi Solution Platform offers a wealth of application possibilities for modern video management, which goes far beyond the classical security area.

Available features
Available features
SPC event to trigger an alarm scenario in Cayuga
Arm/Disarm an area from a Cayuga map
Confirm an SPC alarm from within Cayuga
Use and control SPC I/O contacts in Cayuga
Visualize the status of SPC areas in Cayuga maps
Alarm active: yes/no
Area armed: yes/no
Special user right in Cayuga available in order to control all that
Very fast and easy configuration based on EDP
"Add a SPC device as you add a camera in Cayuga
Intrusion detection is already included in all packages
Vanderbilt and Seetec work closely together to ensure our systems work to deliver a world-class solution for the end customer. We have been working together for over 10 years and have partnered on a number of projects delivering solutions for our mutual customers.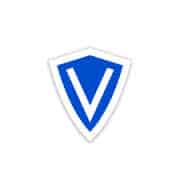 John O Donnell
Product Manager Vanderbilt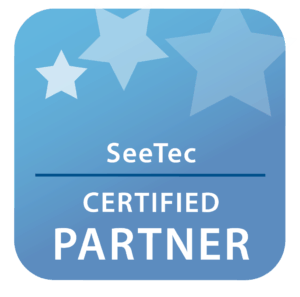 SeeTec logistics solution
With the SeeTec logistics solution, you can trace the flow of goods seamlessly. It supports your business processes, helps you to save money and increases the satisfaction of your customers.