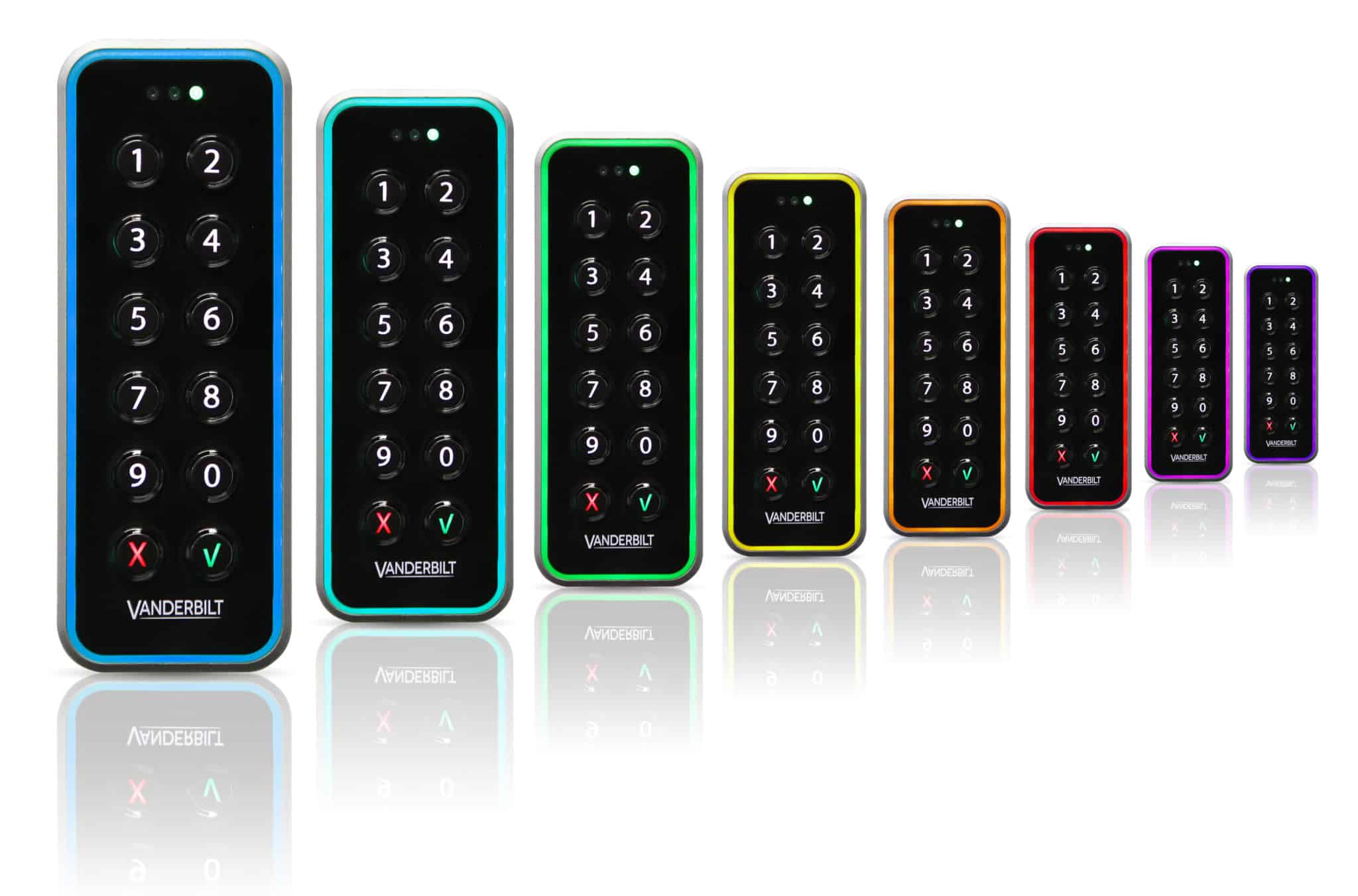 Beautiful designed
As well as being attractive, Vanderbilt Access control readers - VR series Card Readers which are compatible SPC Mullion readers introduce dynamic features and an OLED display to simplify installation and in-service functionality.
Designed for today's bright, clean interiors, yet robust in service, our VR series of Mifare card readers are easy to install, use and maintain. The access control reader VR series reader with keypad and graphical display maximizes the user interaction with arming, access and recognition messaging etc, resulting in improved and enhanced user interaction "at the door".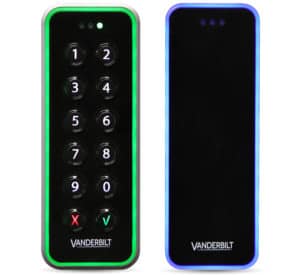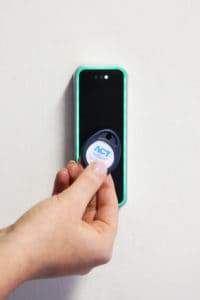 Compatible with SPC
The access control readers VR20M-MF  and VR50M-MF are compatible with the SPC access modules including the current SPCA210 so that these can be added to your portfolio today.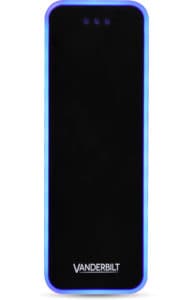 VR20M-MF - Access control reader without keypad
Mullion reader Mifare/Desfire Ev1,Ev2
Weight: 280g
Dimensions: 48x129x24
Order number
V54504-F111-A100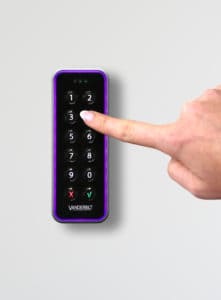 VR50M-MF - Access control reader with keypad
Mullion reader with Keypad Mifare/Desfire Ev1,Ev2
Weight: 300g
Dimensions: 48x129x24
Order number
V54504-F112-A100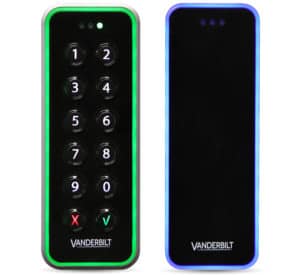 Key product characteristics at a glance:
Best in class – stylish design!
Multicolour LED light frame
Auto dim in reduced light
OSDP or Wiegand connectivity
MIFARE card technology including EV1 and EV2
Hardwearing materials
IK class 08 and -40°C to +70°C temperature
Easy to mount and connect
Card, card and pin, and pin only functionality
More cost efficient VR option
Easy to install and configure
Tamper protection
Light sensor – adapts to the environment