Overview
Trust is key in security and no more so than when you offer key holder solutions for customers. a Key holder solution can be a key element of a security system when it is done correctly. Having a key holder allows for inspection of the site at any time while not risking staff. Companies also appreciate the risk of using internal employees as key holders and are turning more and more to the security sector to provide these solutions. Customers may have a concern which we have heard, well what if the security guard enters the building without me knowing. In order to address this SPC has built-in functionality to support this.
The functionality will allow for a special user or users that will only be allowed access after an alarm has occurred, this guard code will only become active after a certain about of time and will only allow access for a certain configured time. The Guard user will also be limited by the user profiles within SPC so that rights and permissions can be restricted.
So what this does in practice is offer confidence to the customer that the site cannot be accessed, to the security company that their access is also controlled. Below we show you how to program this in the SPC system.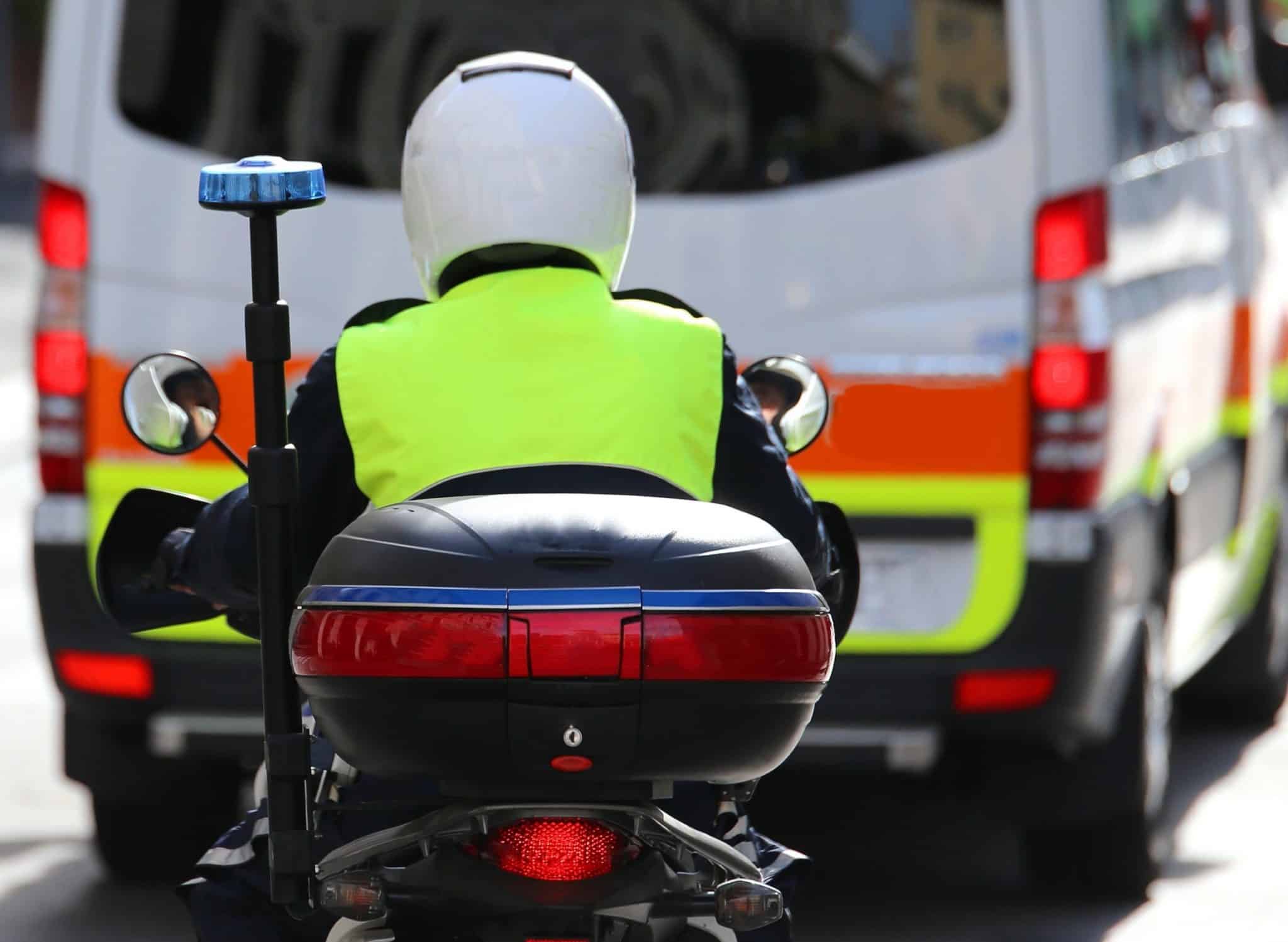 1 - Programming alarm access user
Firstly the guard code is user code and therefore you must program with the correct rights and permissions, this should define what areas the user can access and what role the user should be able to perform, you should also consider which doors the user should be given access to. we would recommend setting up a separate user profile for the guard code so that it is clearly separate from other profiles. Learn more about users here
2 - Enable Alarm access
Select the new user and enable the "Alarm access" option, this will now change this users operation so that access will only be allowed when an alarm occurs

3 - Review system settings
There are two settings that control that access the first is "lockout Time" will be the time access will be denied after an alarm has occurred, this is by default 20 minutes you can choose to reduce this value however we would highly recommend that you allow enough time for the alarm to be reported. The Second time to review is the "Access Time" this time will determine how long the guard will have access after the lockout time has expired. Once the time has expired the code will no longer operate so please ensure that the time is sufficient.