SPC Tools and software
A key element in setup, configuration, implementation and throughout service of any integrated security system is its software. SPC's intuitive software provides the dynamic interface that ensures seamless performance of system modules and maximises communication. SPC is powered by flexible and powerful communications protocols allowing the SPC to offer a interface to management software systems.
Need a solution?
Remote access
Remote supporting customers
Remote user configuration
Monitoring
Alarm management
Get connected, Take Control
SPC Connect creates an ecosystem that uniquely brings the end customer and installation company together, designed to have a smooth user experience and to ensure their security. Installation company customers who are Connect enabled can offer their customers instant support
Find out more here
User
Price - On request
Mobile App IOS and android

Arming control

Output control

Door control

Camera control

Event notification


Sign up
Installer
Price - On request
Hosted solution

Share access

Remote access to sites

Remote user configuration

Remote programming


Sign up
Monitor
Price - On request
Hosted solution

Share access

Remote access to sites

Configuration file

Reports

Events monitoring

Communications monitoring


Sign up
SPC Connect Tutorials
Monitoring tool
SPC Com XT is a software alarm receiver to enable CMS/ARCs to receive the EDP alarm-over-IP protocol of the SPC panel series. It connects to an alarm management solution via the Surgard interface.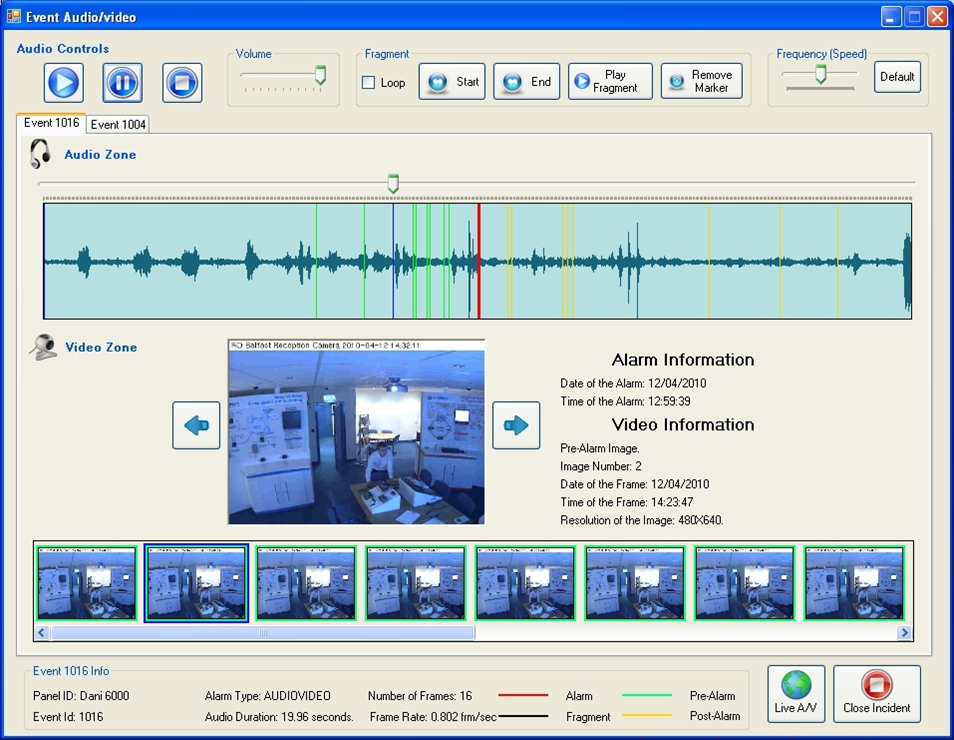 Receive alarm and audio/video verification from SPC Panel via IP
Audio and video verification: listen/view pre-/post-event audio and video traces
Live audio and video: live listen-In/talk-in, Live video (sequence of pictures)
UDP/IP or TCP/IP transmission (configurable)
Encryption (AES128)
Basic Front-End (Site setup, Set/Unset, Inhibit zone, set logical output. control doors)
>> Download SPC Com XT Alarm Receiving Software Guide